Stone Collective are pleased to announce our second Marketing Mixer event at Tyne Bank Brewery.
The event's aim on 10th May is to bring together the Region's leading marketers and entrepreneurial business owners, with short marketing insights from their sectors.
Guest speakers for May's event are a really good mix of entrepreneurs, marketing and media professionals who've all come together to sit on a panel.
The 2017 launch was a success, with lots of businesses attending the event.
"Great venue, good mix of people, right length and interesting to have spot talks.
"Tacos and Beer! …. The 5 minutes elements were good, it also didn't take itself too seriously."
"Lovely venue. I really enjoyed the three distinct speakers – very different topics and different backgrounds."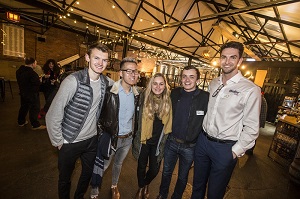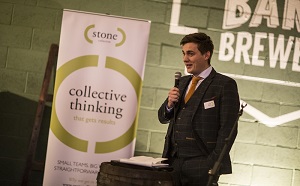 No agencies please, but please get in touch if you're interested in a future speaking slot.